HOST AN EVENT AT TAOSATVA
We welcome you to host your retreat, training, or workshop. The perfect transformational environment.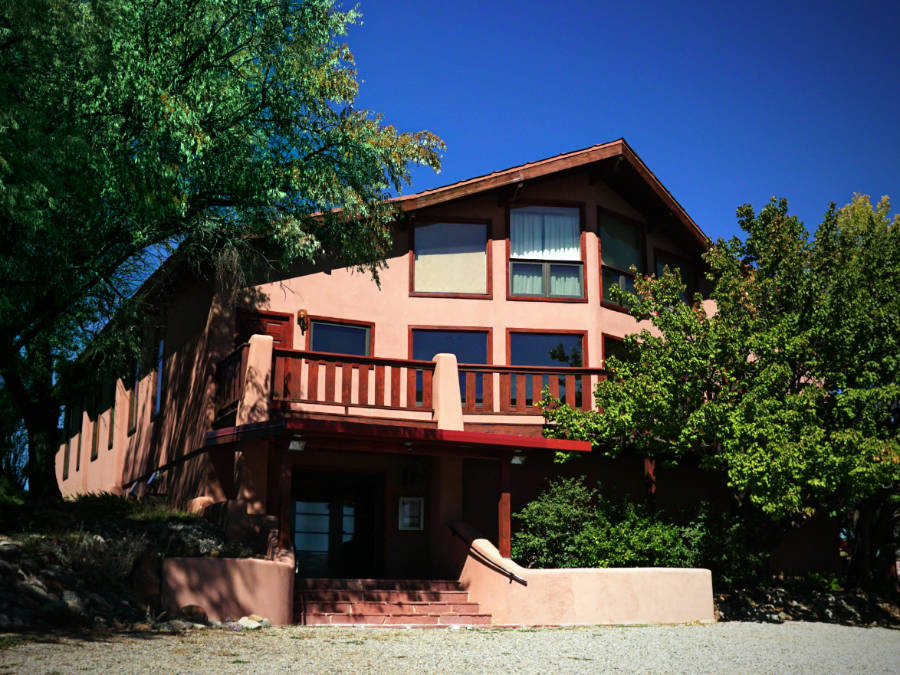 Welcome to TaoSatva, a space for healing, growth, and creativity.
This name TaoSatva is an amalgam of Tao and Satva: Tao or "the way", signifies harmony at the most profound levels of nature and energy. And Satva, Sattva or Satya, means peace, being, lucidity, and wisdom. To us, this signifies a sacred space and calls into awareness the dream we hold for the evolution of consciousness – not just for those in temples or on mountaintops, but for householders and seekers from all walks of life.
TaoSatva is a truly magical space, with endless possibilities for you and your participants. People experience expansiveness and possibility just walking into the building.
TaoSatva offers a spacious main hall for a variety of presentations and comfortable pods with couches and soft chairs for close interpersonal relating.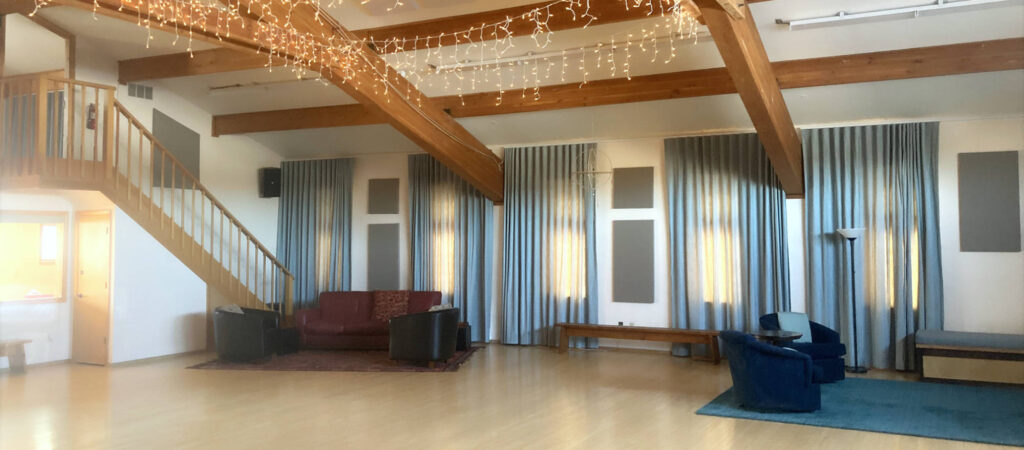 We provide a welcoming venue for a group of up to 50 people with ample space and expansive views: the main hall – a 2,000 square foot sprung dance floor, a kitchen and dining table, gathering areas, as well as decks and outdoor sitting spaces. Our many amenities serve a variety of workshops and retreats, including meditation, yoga, movement, and creative and healing arts.
As group facilitators ourselves, we know how important the environment is. It lays the foundation for people to feel open and able to participate fully in a workshop or retreat. You will find that TaoSatva is your ally in creating the experience you want for your group.a
Host Your Own Retreat at Taosatva

Our facilities are purposefully designed to support authentic, transformative experiences, and integration. TaoSatva is a completely private retreat facility and is available for spiritual and healing arts retreats.  We host workshops and retreats for meditation, yoga, writing, dance, art, and bodywork, among other modalities.
It is held that Taos is a vortex of spiritual, multi-cultural and artistic energies, offering healing and guidance to those who journey here. Let this expansive land and its richness support your teaching and creative spirit.